Disability Insurance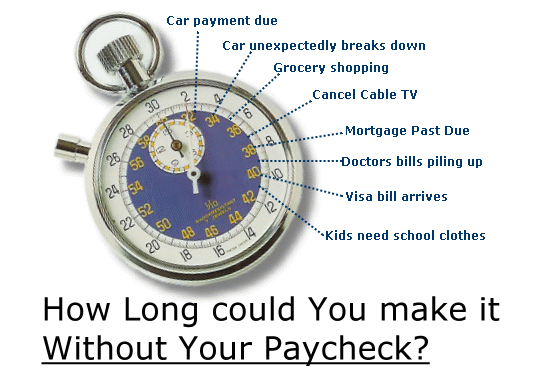 Take a minute to figure out exactly how far your monthly paycheck has to go:




Ask Yourself:
How would you meet your monthly obligations without your paycheck?

Would it be 

worth 2-3% of your income to make sure that what you have worked so hard to earn is protected?
   
What are your Potential Lost Earnings? Figure it out as shown below:
Your annual income

 

$

__________

 

 

X

 

__________

number of year to age 65

 

 

=

$

__________

potential lost earnings



Now, What are your chances?
The odds of being hurt or sick for three months or longer are: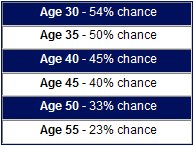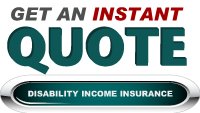 Click on any of the questions below to get the answers.